Michelle Bouffard
Sommelier, author, teacher and wine critic, DipWSET
QUEL VIN POUR DEMAIN?
LE VIN FACE AUX DÉFIS CLIMATIQUES
WHICH WINE FOR TOMORROW? A BATTLE AGAINST CLIMATE CHANGE
Gels de printemps, canicules et sécheresses, incendies et goûts de fumée, intenses variations d'une année à l'autre, et même au cours d'une saison… les défis climatiques se multiplient et le monde du vin est impacté à tous les niveaux, de la vigne au verre.
(In French)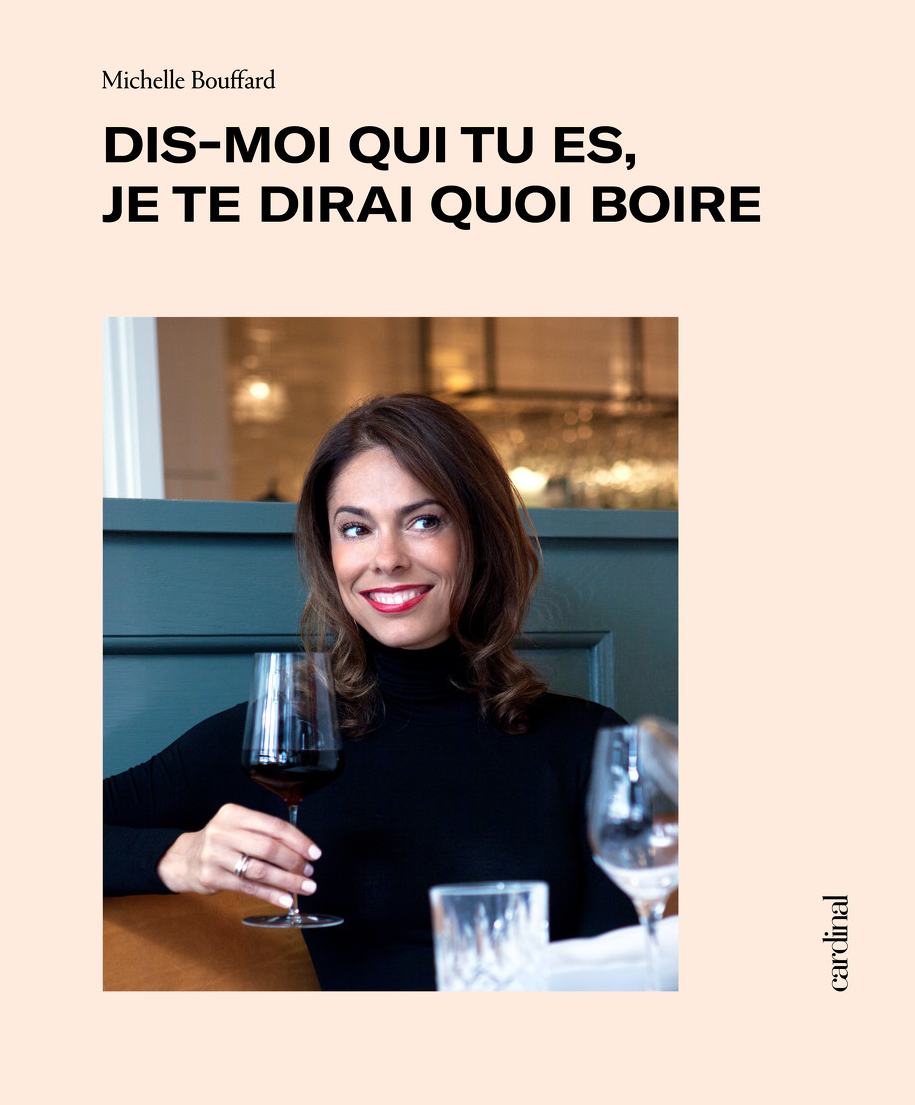 DIS-MOI QUI TU ES,
JE TE DIRAI QUOI BOIRE
TELL ME WHO YOU ARE, I WILL TELL YOU WHAT TO DRINK
Passionate about wine and the art of the interview, Michelle Bouffard puts pen to paper to demystify the sometimes intimidating wine world, placing the personalities in the foreground. In this inspiring book, the author meets 20 renown Quebeckers and draws with subtlety their wine profiles. Because a good sommelier observes, decodes and understands, Michelle offers, thanks to touching and intimate interviews, all keys to allow the readers to better define their own taste and help them choose the right bottle for themselves.
MEETING OF THE MINDS
WINE SCHOLAR GUILD
Michelle participated in the Meeting of the Minds of the Wine Scholar Guild as invited guest by Andrew Jefford, WSG's Academic Advisor.
No topic matters more for the future of wine than climate change.  Will the world's great wine terroirs be lost?  Can we save them, and mitigate the effects of climate change? By intervention, irrigation and regenerative farming?  Is it time for all wine regions to explore alternative varieties?  Will wine growing in general move up-latitude or up-altitude?  Is the era of glass bottles ending?
TASTING CLIMATE CHANGETM
INTERNATIONAL CONFERENCE
Due to climate change, the wine world has to tackle significant challenges all over the world. Organized every two years, the conference gathers the finest international experts who will share their knowledge and good practices on climate change effects in the wine world in order to identify sustainable solutions. Michelle founded the event and she is also the moderator of the conference.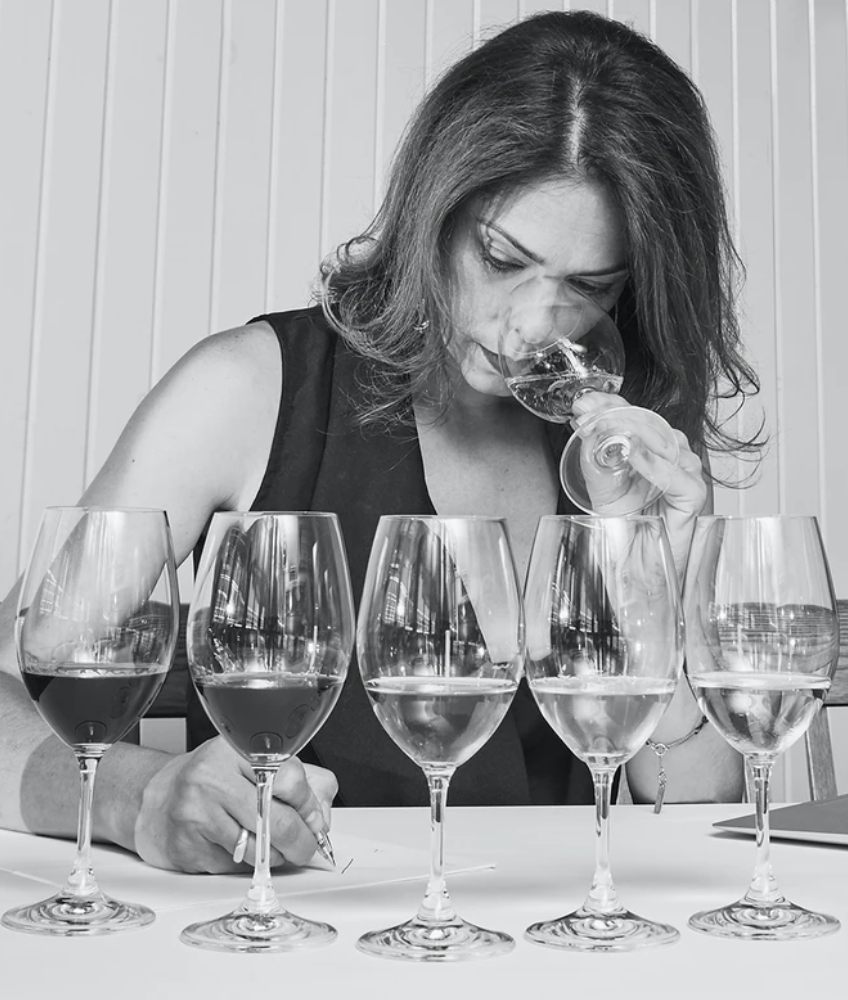 MICHELLE BOUFFARD: TOUJOURS UN VERRE DANS LE NEZ
URBANIA
Michelle Bouffard est une geek. Une vraie. Son sujet de prédilection, c'est le vin. La journaliste/sommelière/auteure/chroniqueuse/enseignante et éternelle étudiante consacre autant de temps dans sa journée à étudier qu'à travailler, car elle s'entraîne très fort pour espérer décrocher le prestigieux titre de Master of Wine. Et fait tout ça en organisant une importante conférence internationale sur le vin et les changements climatiques.